Call Us

+91 9871732239

011 - 4109 2611
Foreglimpse is a Document Management Firm established keeping in mind the need for having a paperless environment. Our motive is to help simplify day to day functioning of any firm by organising paperwork at every level.
Read More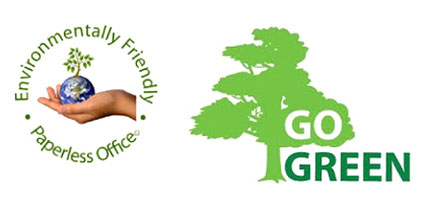 Physical Storage

Physical records are organized and stored in a secured offsite location. Each client has a dedicated space allotted for file storage with high end infrastructure & security in place.

Read More

Digitization

All documents are converted to OCR files (e-format) to allow fast and easy retrieval.The service is available both onsite & offsite.

Read More

Secure Shredding

We securely shred your documents that are no longer required. We are well equipped with heavy-duty machinery that allows fast document destruction.

Read More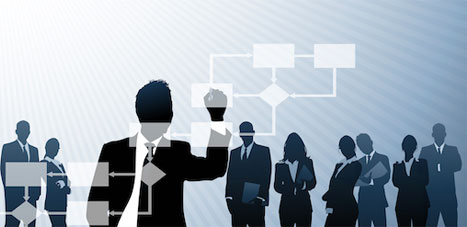 Business process Management
We constantly interact with our clients to enable them to improve their work efficiency. Solutions are offered on the basis of client's requirements thereby allowing high flexibility.
Read More
Skype
Skype User Name : FOREGLIMPSE
Google+
Gmail User Name : dms@foreglimpse.co.in
Delhi
Address: 2/6 Sarai Julena commercial complex ,Opposite Hotel Surya Crown Plaza,
Delhi-110025
Mobile No: 9871732239
Noida
Address:A-77 Sector-80,
Noida-201301
Mobile No: 9871732239
Gurgaon
Address: L-5/14, DLF Phase-2,
Gurgaon-122002
Mobile No: 9871732239
Mumbai
Mobile No: 9871732239
Bangalore
Mobile No: 9871732239
Hyderabad
Mobile No: 9871732239